Here at MotaBars we offer you a choice of products from the best manufacturers for your caravan or motorhome.   Our large workshop in Leamington Spa can accommodate most vehicles. 
CARAVANS
Security
We offer a full range of alarms and trackers  and locks to prevent the theft of your vehicle. 
Motor Movers
We supply and fit a range of caravan movers by Purpleline.  Purple Line are a leading manufacturer of accessories for caravans and recreational vehicles. Purple Line's portfolio of innovative products includes Caravan Motor Movers, Caravan Security Devices and Caravan Lifting & Levelling aids.
MOTORHOMES
Here at MotaBars we offer a select choice of products designed to help you not only make the most of your Motorhome but help make sure that it stays yours.
Security
We offer a full range of alarms and trackers  and locks to prevent the theft of your vehicle.
Cameras
Whether you want to protect yourself against Crash for Cash scams or protect your pride and joy against theft we can help. We can also offer offer park assistance from simple parking sensors to 360 cameras with GPS, tracking and 24hr recording hard drive.
Air Suspension
For stability, safety and comfort for your Motorhome, we fit  Dunlop AIR Assist Air Suspension.
TowBars
As Warwicksires premier expert tow bar fitting centre, it is not surprising we have a range of specialist Towbars from companies like Memo and TowTrust for your motorhome.
Remaps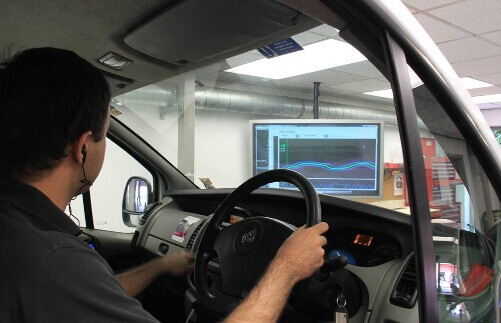 Remap your Motorhome and enjoy a more relaxed driving experience. The engineers recalibrate the software to increase not only the torque but the Brake horse power as well, improving the smoothness of the drive and helping to minimise unnecessary gear changes.
Professionally tuning your motorhomes engine helps improve its efficiency and in today's market with soaring fuel prices, a remap can mean improved fuel economy as well as improved performance – worth a free tank of fuel or more over the course of a year. Depending on the age and model of your motorhome, some customers have reported fuel savings of up to 30%.  
Check out our Remap FAQ's here.
Not purchased your Motorhome yet? Have you tried our friends at Broad Lane Leisure?